Hotel Info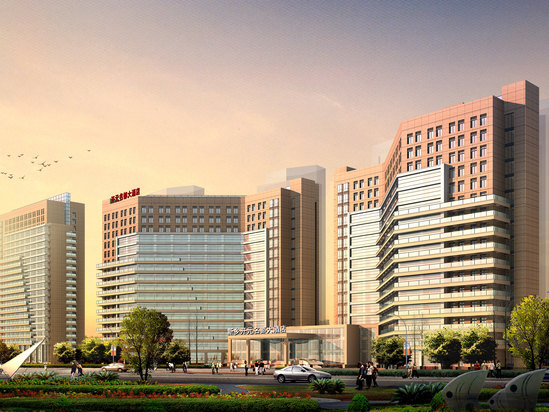 New Century Grand Hotel XinXiang
is located in the central core area of the city, next to Harmony Park, and echoes the Xinxiang City Government. Famous tourist attractions and places of interest, such as Baligou, Yuntaishan, Taihang Mountain, and the Yellow River Scenic Area are within easy reach, and the provincial capital Zhengzhou is about 50 minutes away. By car, excellent location makes your trip easy and convenient.
New Century Grand Hotel XinXiang
is a large-scale business conference hotel in Xinxiang City. The overall shape of the hotel is like a pair of wings. The total construction area is 42,000 square meters. The hotel has more than 200 rooms (sets) of various types, with warm and elegant interior decoration and complete supporting facilities.
Chinese and Western restaurants with different styles and unique dining rooms have a total of nearly 1,500 seats. Twelve different-sized and luxuriously decorated meeting rooms integrate advanced conference equipment, indoor swimming pools, dynamic gyms, stylish KTVs, and other sports and entertainment facilities. Should be available.