Hotel Info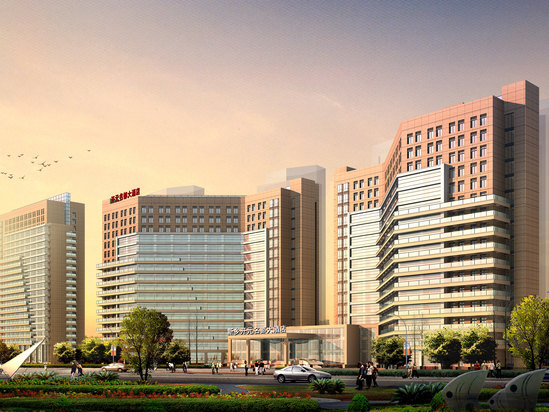 New Century Grand Hotel XinXiang
is located in the central core area of the city, adjacent to the harmony Park, echoing with Xinxiang Municipal government, baligou, Yuntai Mountain, Taihang Mountain, Yellow River Scenic Area and other famous tourist attractions and places of interest are close at hand, about 50 minutes drive to Zhengzhou, the provincial capital. The superior geographical location makes your travel easy and convenient.
It is a large business conference hotel in Xinxiang City. The overall shape of the hotel is like a pair of wings. The total construction area is 42000 square meters. The hotel has more than 200 guest rooms with warm and elegant interior decoration and complete supporting facilities.
There are nearly 1500 dining places in different styles of Chinese and Western restaurants and unique dining boxes. There are 12 conference rooms with different specifications and luxury decoration. They are equipped with advanced conference equipment, indoor swimming pool, energy gym, fashionable KTV, and other recreational facilities.
Breakfast price
: CNY68($10.1) / person
Breakfast type
: Buffet