Hotel Info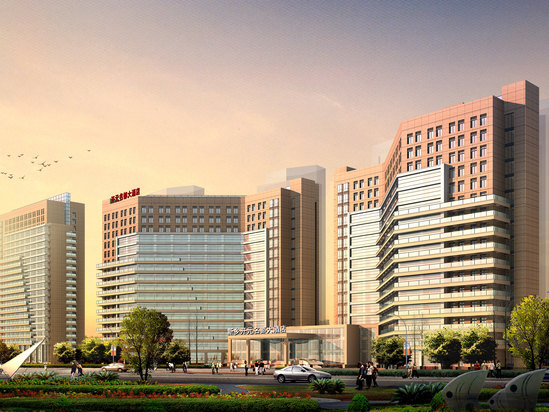 Located in downtown city, the New Century Grand Hotel XinXiang (Xinxiang Kaiyuan Mindu Dajiudian) is only 5 km from Xinxiang Railway Station. Xinzheng International Airport is accessible within 45 minutes by car.

Each room of this hotel is completed with a host of modern amenities including mini bar, mini refrigerator and in-room safe. Public areas in the hotel offer free Wi-Fi. Handicapped friendly rooms are also available.

The on-site restaurant serves an assortment of delicacies of Chinese and Western palate. For those wishing to dine from the comfort of their room, 24-hour in-room dining is available.

Business travelers will find 12 meeting rooms well equipped with advanced projectors and sound equipments, suitable for banquets, meetings and all kinds of social events.